Get Quick Home Repairs With Insurance Restoration
Let Us Deal With Your Insurance Company
Minnesota weather can be unpredictable and damaging. If your house has been damaged by strong winds, heavy snow, hail, flooding or fire, Roelofs Remodeling & Renovation is ready to swing into action on your behalf. We have the resources to make fast, effective and lasting repairs to your home.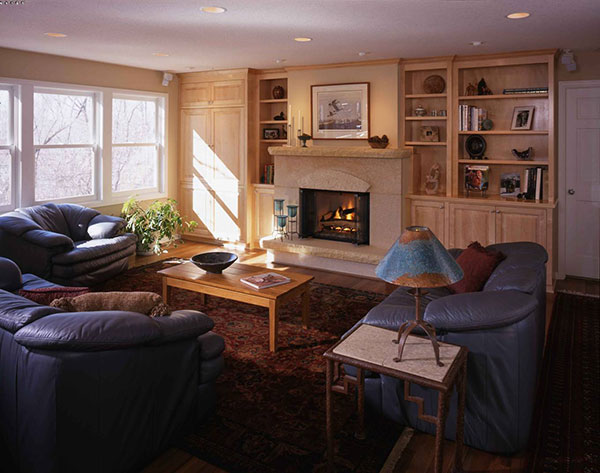 If you are concerned about the cost of repairs, you may be relieved to find out that we will work with your homeowners insurance company to get you the compensation you need to fix damage that is covered under your policy. We have decades of experience and well-established relationships with many insurance companies, which makes Roelofs Remodeling & Renovation able to represent your interests during the insurance restoration process. We know how to talk with them in their own lingo, which helps speed up the repair process. We'll also act as your advocate if you need assistance in the settlement process.
When it comes to claims, insurance companies require that the damage be documented. At Roelofs Remodeling & Renovation, we know the kind of information they're looking for and are happy to provide it to them. We will meet with your company's insurance adjuster and assist them in assessing the type and scope of the damage. Having seen it all when it comes to the effects Mother Nature can inflict on residences and commercial buildings in our area, we are able to identify the likely cause as well.
Contact Us Today for Fast Repairs
When bad things happen — and they do! — let Roelofs Remodeling & Renovation pick up the pieces and get your home or business back to normal. Call (952) 512-0110 or fill out the online form to schedule a consultation. With our decades of experience and dedication to craftsmanship, we will make sure your insurance restoration goes smoothly and gets you the results you want.