Let Us Handle Your Residential Construction Management Project
Get the Job Done Right
If your residential construction project was designed by an out-of-town architect or has too many variables or unknowns to be considered a fixed price or "stipulated sum contract", let the experts at Roelofs Remodeling & Renovation oversee the work. Our extensive construction management experience enables us to ensure that projects are completed successfully, on schedule and on or under budget. Our seasoned pros will keep on top of all of the vital details, including quality, cost, function, scope and worksite safety. Another top priority: providing you with all of the financial reporting you need.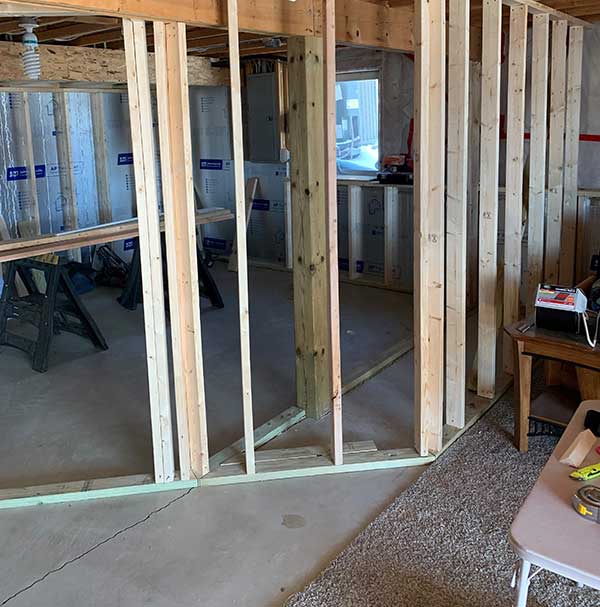 You'll Have a Great Outcome When We Oversee the Work
Roelofs Remodeling & Renovation knows how to work effectively with owners, architects, general contractors and other stakeholders to schedule and budget residential construction projects of all sizes and types. Using us for construction management can help control costs, prevent problems and maintain high standards of quality.
If the price of a project is based on the combined costs of materials, labor, subcontractors and a fixed percentage of the costs, you're dealing with what is called a "cost-plus contract". We have years of experience in handling this kind of work and can ensure you get the same high-level outcomes you get with our own design/build approach. We don't manage from an office. We are on-site, so that we can monitor progress, address any issues that arise and make decisions in a timely manner. We use industry-approved techniques to manage the project from planning to completion.
Contact Us Today for More Details
Call Roelofs Remodeling & Renovation at (952) 512-0110 or fill out the online form to schedule an appointment and find out more about our professional construction management service. With our help, you'll know the job is being done correctly and fairly!