Need a Handyman?
Let Us Take Care of All Those Small Issues Around Your Home
Sure, Roelofs Remodeling & Renovation handles very large projects for homeowners, like when we add an entire new story to a house. However, we are also happy to take care of those smaller things you need done — items that are in the "handyman" category. In fact, we have a Small Projects/Handyman Division that is set to handle all of those minor improvements you need done around your home, things like:
New countertops in your kitchen or bathroom
Faucets & other plumbing fixture replacements
Deck railing removal & replacement
Door or window repair & replacement
Shelving installation to increase storage
Flooring repairs
And so much more!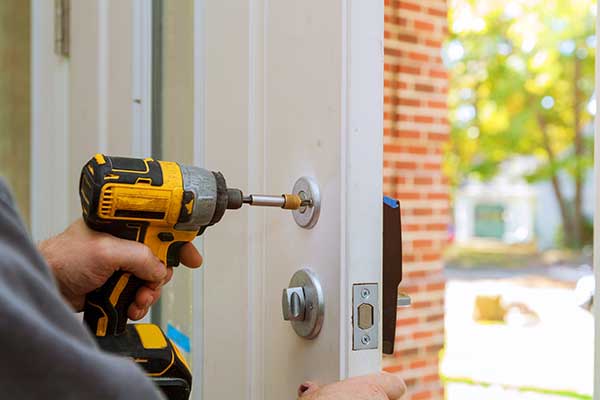 We bring the same care and best practices to smaller projects that we bring to large ones. Are you tired of looking at worn, chipped or faded countertops or floors? Of using outdated faucets? Of having favorites books or mementos tucked away when they should be proudly displayed on handsome shelves? Of paying high heating and cooling bills because your aging doors and windows are far from energy-efficient? Of worrying that the rotted railing around your deck will cause an accident or injury?
When it comes to a small project, you could do it yourself. However, letting Roelofs Remodeling & Renovation's Small Projects/Handyman Division do it for you will ensure that you get professional results. Call us when you want to make sure the features in your home work well, are expertly installed and look terrific. When you're looking for a few home upgrades rather than a complete remodeling project, we are your best resource!
Contact Us Today to Get Started
Call Roelofs Remodeling & Renovation at (952) 512-0110 or fill out the online form to schedule a visit by a team member from our Small Projects/Handyman Division. Let us know what you need and we'll make it happen for you.