Keep Things Simple With Design/Build Remodeling
We've Streamlined the Home Remodel Process
What do we mean by design/build remodeling? Roelofs Remodeling & Renovation can be the firm that designs your home remodel project and builds it. That combined approach has a number of benefits, including greater efficiency and substantial cost savings.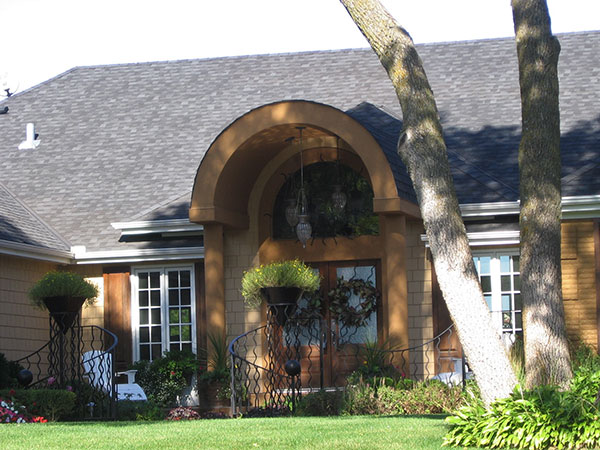 Here's how it works:
Company owner Jerry Roelofs and his team will consult with you, design the project and oversee the construction process.
We'll have our entire team on the project. We bring everyone — including our interior designer and landscape designer — into the process right from the start, so that all involved can focus on the project. You'll work with the same people throughout the process. We find that that creates a strong bond that adds value and helps keep the process smooth and productive.
Avoid delays and surprises with design/build. The greatest benefit of the design/build process approach is that it reduces delays. Since we perform design and cost estimates at the same time, we don't have to send designs out for construction bids and then wait for a response.
The process is more cost-effective because we don't spend time or money working on designs that don't fit your budget. We get input from subcontractors and suppliers as we design, so we can be certain that everything fits within that budget.
When your home remodel is finished, you'll be spared any surprises. What we build for you is based on a design customized to fit the size, features and finishes you desire. Additionally, we'll be in communication throughout the entire process, so you'll always know what to expect.
Contact the Company That Can Do It All for You
Avoid the delays and confusion that can come from dealing with multiple contractors. Call Roelofs Remodeling & Renovation at (952) 512-0110 or fill out the online form to schedule a consultation for a home remodel that will be exactly the way you want it!